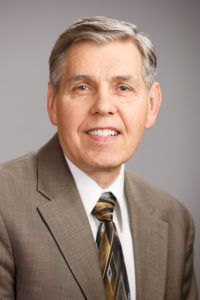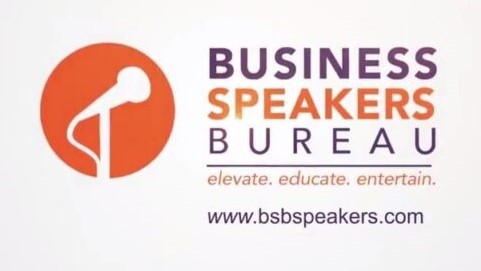 Before You Leave
Hello,
Thanks for checking out our speakers and videos.
Want to talk? Or have question?
Give me a call at 616-455-9637, schedule a appointment on the calendar or email us to schedule some time to discuss your needs.
Thank you
Link To The Calendar – Click Here
Check Out The Latest News Here
Search for Speakers by Topic
.
The Business Speakers Bureau is your key resource for speakers, professional quality entertainment, and the latest technology for meetings and events.


Michelle Phillips
She has inspired millions through her writing and coaching. Included in her bestselling book are timeless qualities and a unique process.

Chip Bell
Bell's impact on audiences is nothing short of extraordinary: 85 percent of the groups who hear him bring him back again.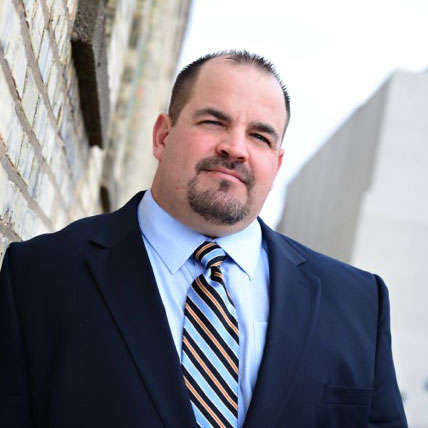 Mike Benson
Mike has motivated audiences in over 27 countries with his powerful personal story and humor. He empowers and equips businesses and individuals.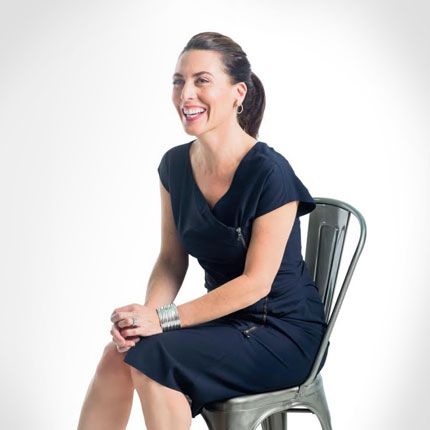 Amy Cosper
One of the most prominent voices on entrepreneurship. Vice-President and Editor-in-Chief of Entrepreneur Media Inc. Named Fast Company's "25 Smartest Women on Twitter"

Tim Gard
Fast-paced, entertaining and informative international speaker. Nationally recognized humorist and authority on stress reduction through humor.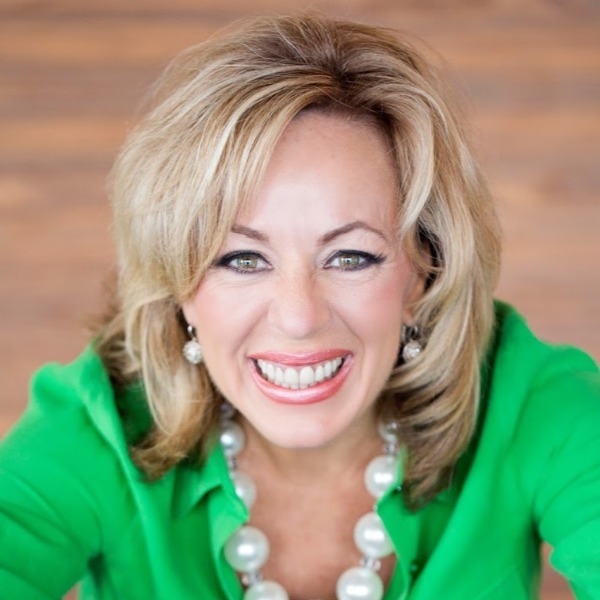 DeDe Murcer Moffet
After snapping out of a 24 year addiction DeDe knows you need a powerful strategy and the will to succeed. By using her S.N.A.P. method DeDe shows how you can achieve anything one day at a time.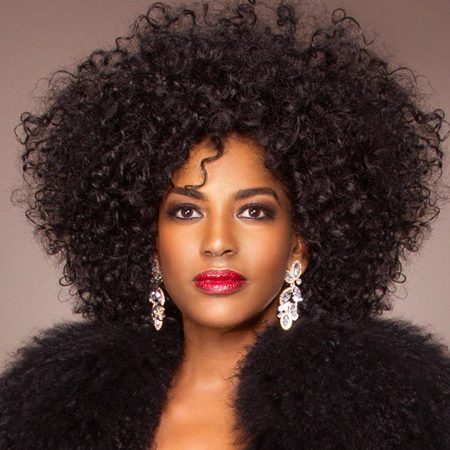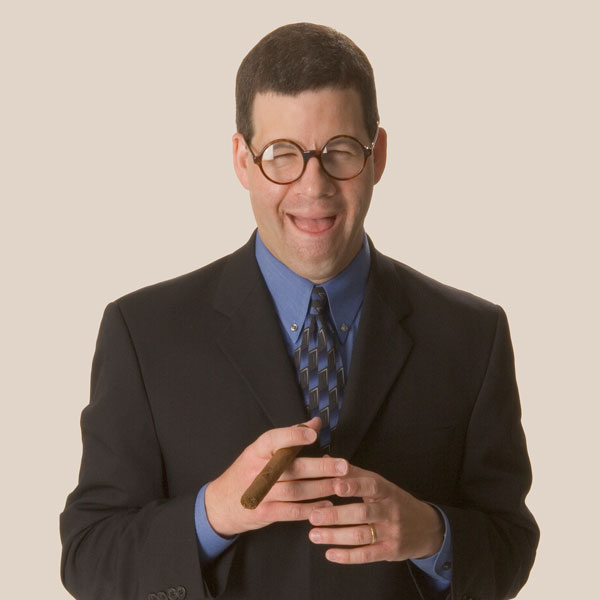 Craig Tornquist
The King of Audience Participation – Clean stand-up comedy for corporate, church, festivals and schools. Quick wit and dead-on celebrity impressions.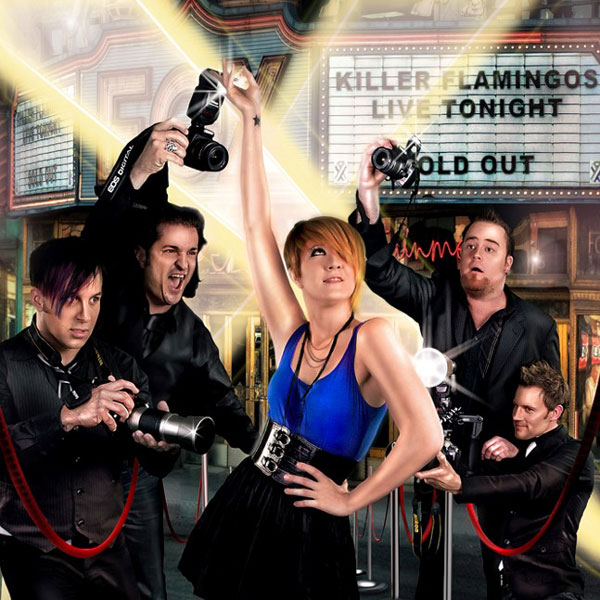 Killer Flamingos
Best Band in Metro Detroit – Headline Arts Beats and Eats
Since 1996, the Business Speakers Bureau has exceeded expectations by providing you with the right speaker, the right message and the right entertainer for your event. All while offering you Logistics Management, Diversity, Equity & Inclusion.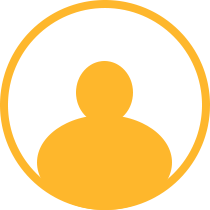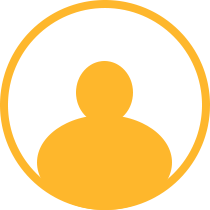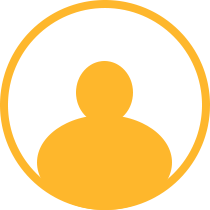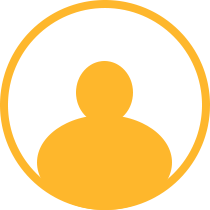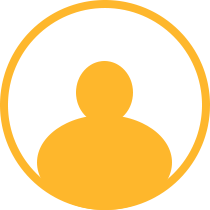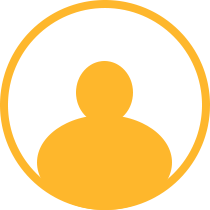 Stand Out, Motivate, Succeed
It's always an honor to work with you; and I so appreciate how seamless and easy you make the process of securing top notch speakers for us! Thank you!!!!
Without your assistance we could not have acquired a speaker such as Dave Ziko, and our mentoring event would not have had the impact it did. You were kind and worked with me to find a speaker that was affordable and suitable.  Thank you for your benevolence toward us.
"I've contracted with Business Speakers Bureau for speakers and entertainment for our association conferences. David listens really well to the needs of the event. He listens to the specific needs of each event and somehow always finds just the right speaker or entertainment. He has always exceeded expectations while staying within our budget. He makes event planning much easier. I will continue to work with Business Speakers Bureau for our future events and strongly recommend their services."
"Thank you! Appreciate how easy you make this process!"
I truly enjoy working with you and your Agency….nothing but a quality and rewarding experience!
Cheers!
David, you are always such a warm and gracious host, you set the Bar very high for your competition!  All the best on your new venture and added services, I know it will add to your service mix and differentiation as another way to be a "Partner of Impact."
Cheers!