Search for Speakers by Topic
.
The Business Speakers Bureau is your key resource for speakers, professional quality entertainment, and the latest technology for meetings and events.

Welcome to WordPress. This is your first post. Edit or delete it, then start writing!
read more
Since 1996, the Business Speakers Bureau has exceeded expectations by providing you with the right speaker, the right message and the right entertainer for your event. All while offering you Logistics Management, Diversity, Equity & Inclusion.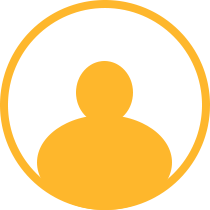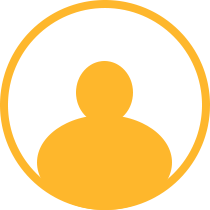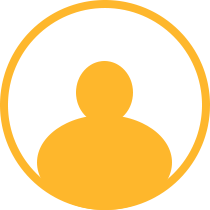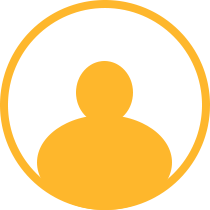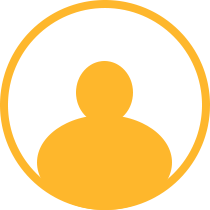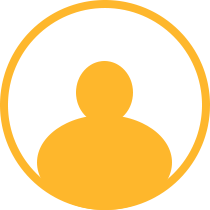 Stand Out, Motivate, Succeed
It's always an honor to work with you; and I so appreciate how seamless and easy you make the process of securing top notch speakers for us! Thank you!!!!
Without your assistance we could not have acquired a speaker such as Dave Ziko, and our mentoring event would not have had the impact it did. You were kind and worked with me to find a speaker that was affordable and suitable.  Thank you for your benevolence toward us.
"I've contracted with Business Speakers Bureau for speakers and entertainment for our association conferences. David listens really well to the needs of the event. He listens to the specific needs of each event and somehow always finds just the right speaker or entertainment. He has always exceeded expectations while staying within our budget. He makes event planning much easier. I will continue to work with Business Speakers Bureau for our future events and strongly recommend their services."
"Thank you! Appreciate how easy you make this process!"
I truly enjoy working with you and your Agency….nothing but a quality and rewarding experience!
Cheers!
David, you are always such a warm and gracious host, you set the Bar very high for your competition!  All the best on your new venture and added services, I know it will add to your service mix and differentiation as another way to be a "Partner of Impact."
Cheers!