Search for Speakers by Topic
.
The Business Speakers Bureau is your key resource for speakers, professional quality entertainment, and the latest technology for meetings and events.

What will 2023 look like for Business?
---
Mid-term elections are now history and not much changed on the political front.
The Stock Market rallied slightly but still shaky, and rising interest rates.
Employers still can't get enough workers, but big tech is laying off.
Supply chains are filling and with hopes they could be stable soon.
What will the next Presidential election do to our economy?
What does 2023 look like for your industry, your business? Are you prepared?
---
These EXPERTS can help you see where we are going and how to be at the top!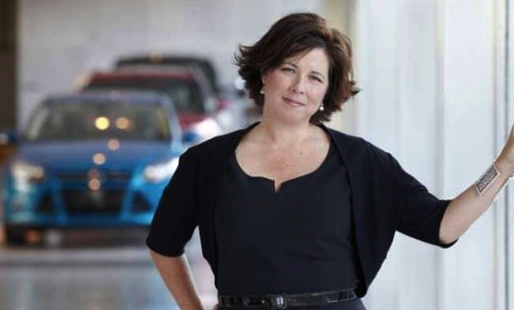 Andrew Bush – the Economy and Politics (Impact of the 2024 elections)
Jim Carroll – Futurist
Billy Conerly – Economist
Ken Gronbach – Futurist/ Demographer
Sheryl Connelly – Futurist (former Ford Motor Company Futurist)
ACT NOW to schedule one of these Experts for a consult and book them for your conference keynote.
---
New Things Are Happening at
Business Speakers Bureau!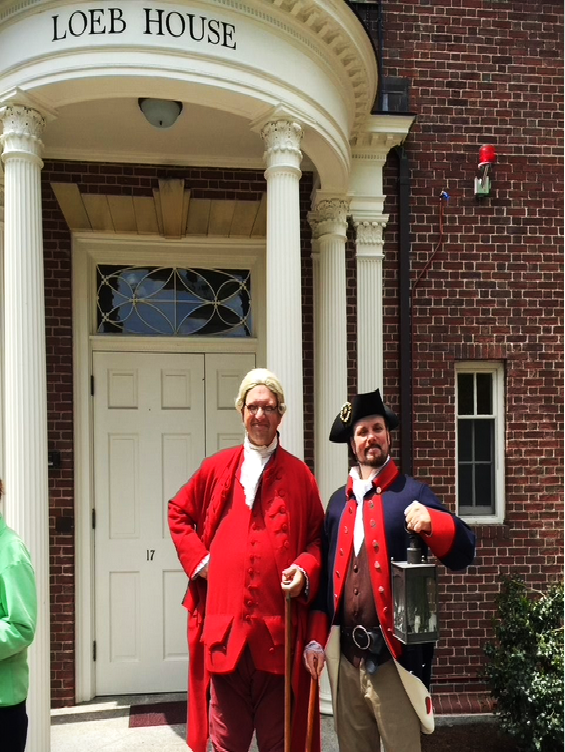 These speakers present a first-person account of a famous person from history. Characters such as: Betsy Ross, Eleanor Roosevelt, Paul Revere, John Adams, Abigale Adams, Betsy Ross, Helen Keller, Susan B. Anthony, Ruth Bader Ginsburg, Amelia Erhardt, Christa McAuliffe, Princess Diana….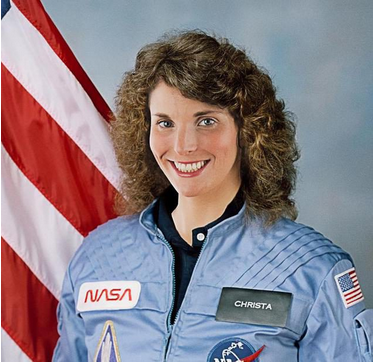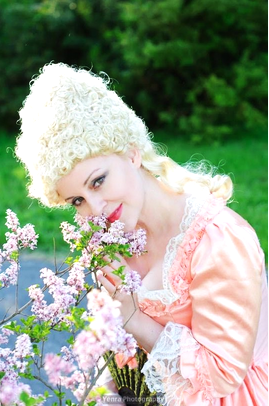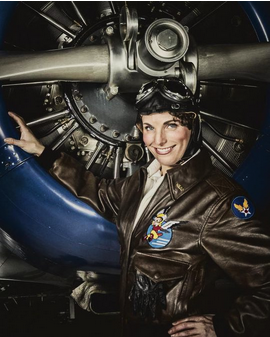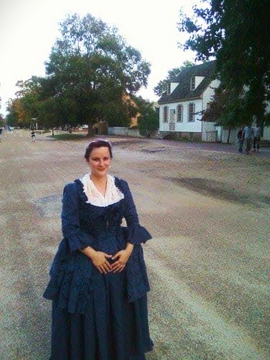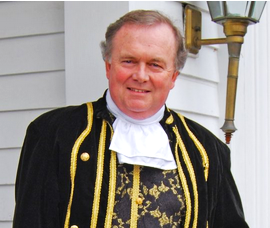 Each live performance is conducted in authentic period attire, with vintage props, and professionally designed sets. Based on primary source research, each presentation has been embraced by the historical, educational, and theatrical industries with high-caliber programs, offering a once-in-a-lifetime opportunity to ask questions of influential and often forgotten historic figures.
These live historical performances are entertaining and educational, and they also help audiences truly understand the profound positive impact these men and women have made in history. Shows range from about 35 – 50 minutes with 10 minutes of Questions and Answers.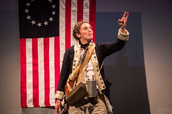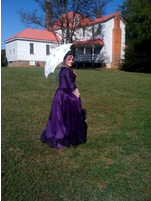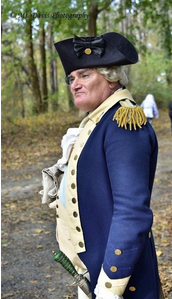 These are wonderful Enrichment Programs! For example, Diversity and Inclusion, learning with disabilities, bullying, acceptance, helping one another, empowerment, biographies, character development, and more. Characters use props, costumes and various forms of media, to create a truly memorable historical performance.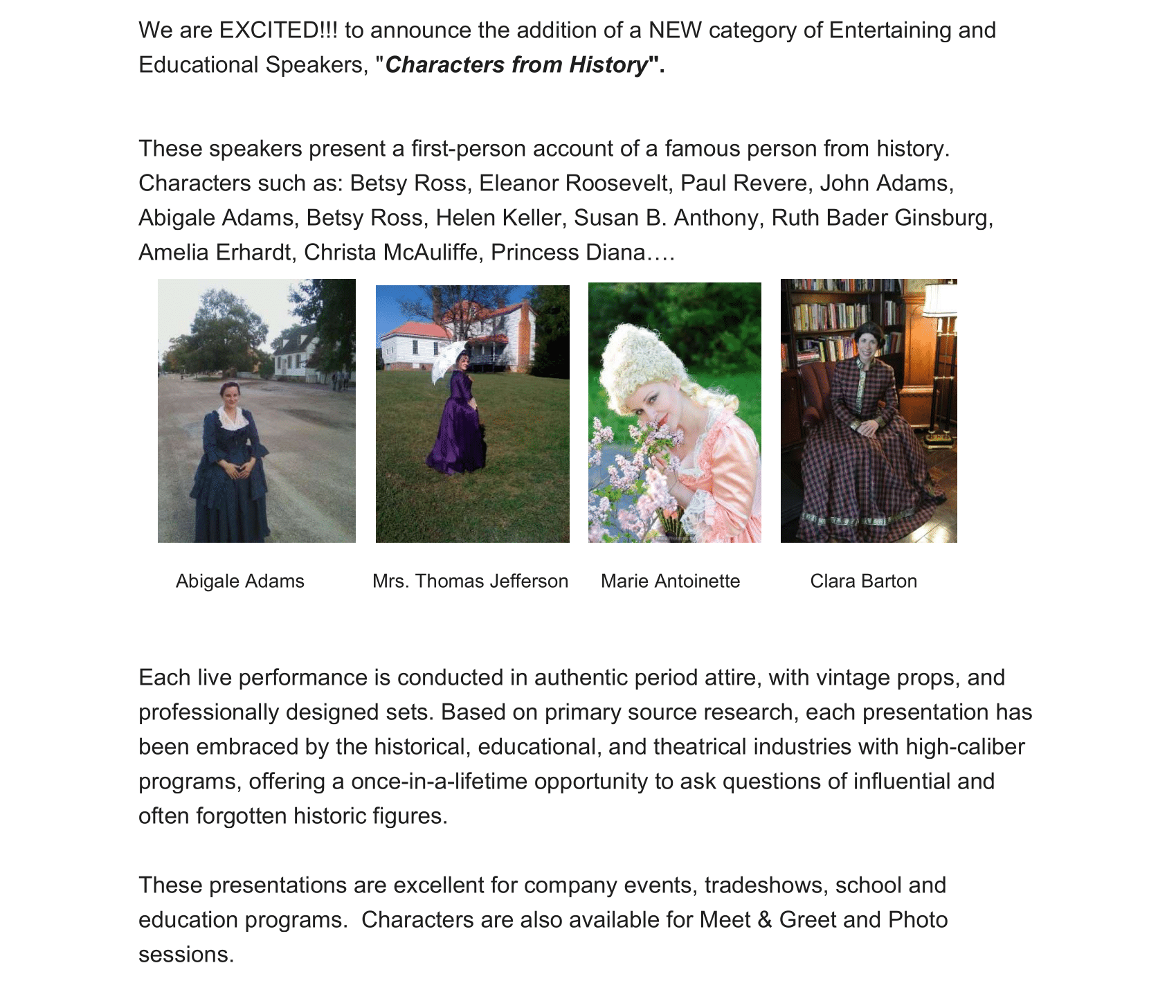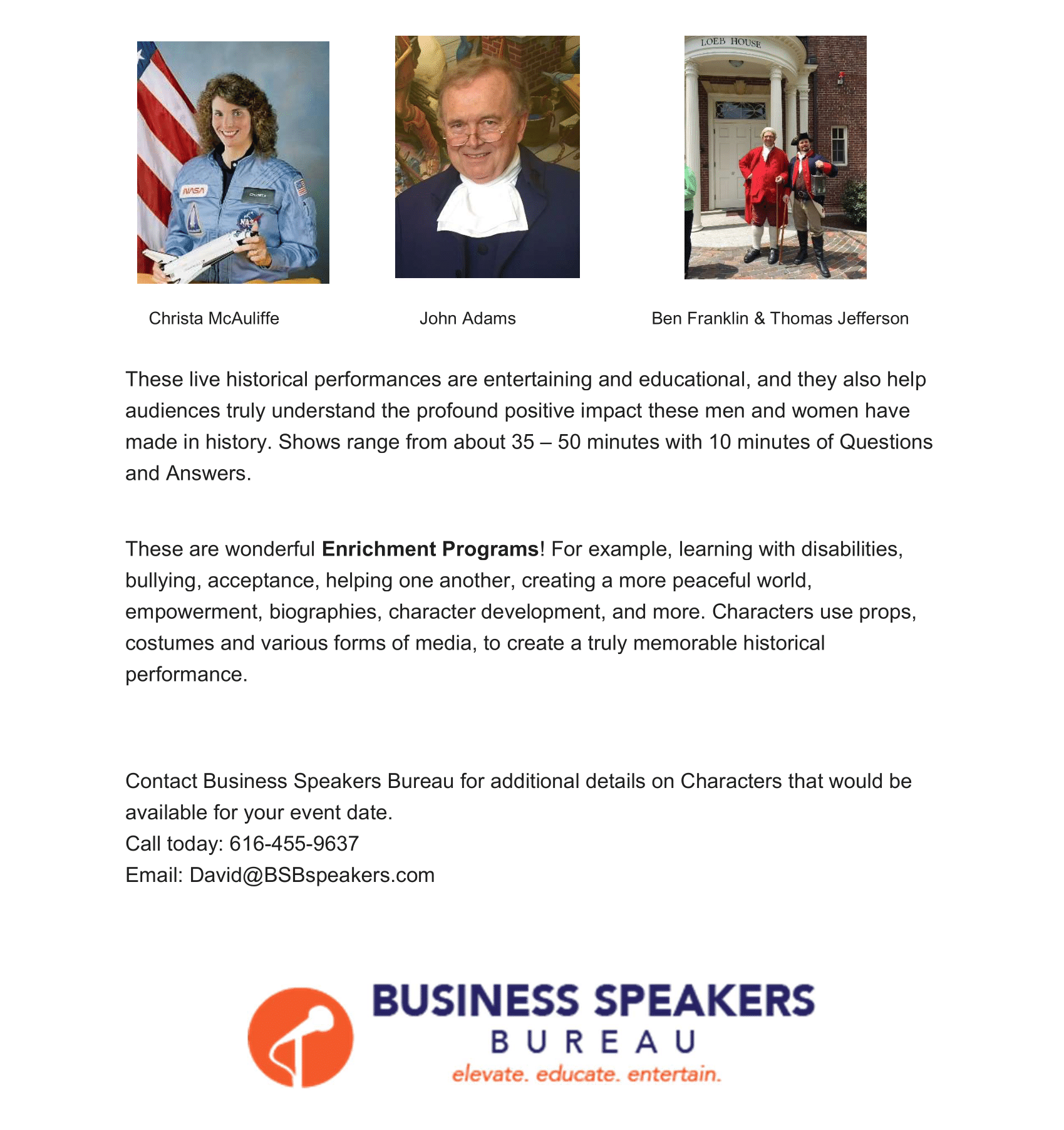 Since 1996, the Business Speakers Bureau has exceeded expectations by providing you with the right speaker, the right message and the right entertainer for your event. All while offering you Logistics Management, Diversity, Equity & Inclusion.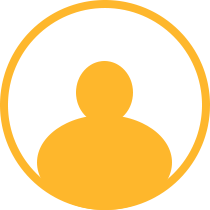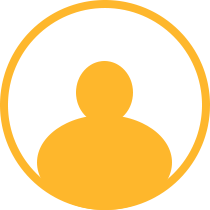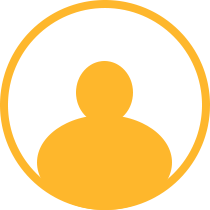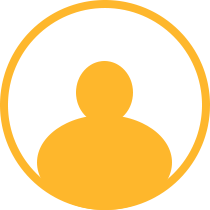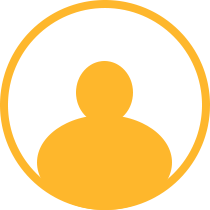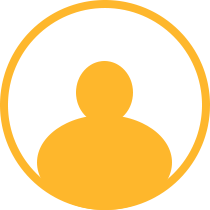 Stand Out, Motivate, Succeed
It's always an honor to work with you; and I so appreciate how seamless and easy you make the process of securing top notch speakers for us! Thank you!!!!
Without your assistance we could not have acquired a speaker such as Dave Ziko, and our mentoring event would not have had the impact it did. You were kind and worked with me to find a speaker that was affordable and suitable.  Thank you for your benevolence toward us.
"I've contracted with Business Speakers Bureau for speakers and entertainment for our association conferences. David listens really well to the needs of the event. He listens to the specific needs of each event and somehow always finds just the right speaker or entertainment. He has always exceeded expectations while staying within our budget. He makes event planning much easier. I will continue to work with Business Speakers Bureau for our future events and strongly recommend their services."
"Thank you! Appreciate how easy you make this process!"
I truly enjoy working with you and your Agency….nothing but a quality and rewarding experience!
Cheers!
David, you are always such a warm and gracious host, you set the Bar very high for your competition!  All the best on your new venture and added services, I know it will add to your service mix and differentiation as another way to be a "Partner of Impact."
Cheers!