Since 1996, the Business Speakers Bureau has exceeded expectations by providing you with the Right Speaker, the Right Message and the Right Entertainer for your event.
For you, we go above and beyond booking alone, we assist you from the beginning of defining your needs to the final applause.
Our Promise
Identify your event needs and objectives

Apply our expertise to secure the right talent with the right message

Create a short list of pre-qualified speakers or entertainers

Manage logistics and the entire process for talent including researching, prescreening and booking the talent

Follow-up on all aspects of the process in a professional and timely matter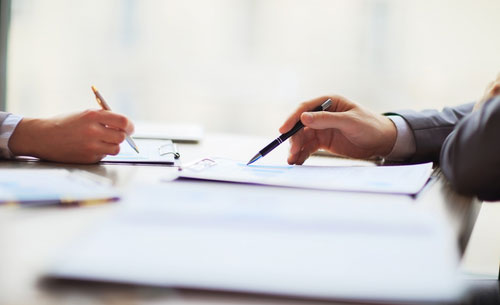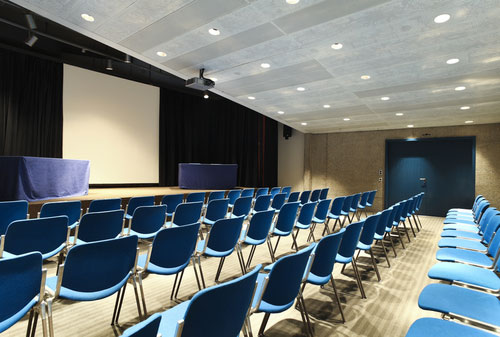 Facilities / Planners
The Business Speakers Bureau has a network of qualified event planners and fabulous facilities to help make your event all that you imagine.
01-
Information Shared
We know your group is counting on you to deliver the right talent, & we will help you find them. Tell us about your group, your budget, and what you are looking for in your speaker or entertainment (include lots of detail). We will help you find the right speaker, the right message and the right entertainer for your event.
02-
Recommendations Made
We will send you our recommendations based on the information you provide us about your group and desired speaker or entertainer. You will receive bios, videos, and client reviews to help you decide. Adding value to your attendees is as important to us as it is to you, so we will make as many recommendations as needed to find just the right talent.
03-
Talent Selected
You choose the talent and we will take care of the rest (contracts, travel and lodging, AV needs, etc.). We are here for you from the very beginning to the final applause. When we make you look good, we look good too.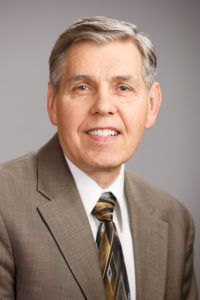 David Pace is President and founder of Business Speakers Bureau & Entertainment. The company was organized in 1995 when he realized there was a need in the market place for an agency to support companies, associations and organizations in finding and selecting high quality speaking professionals, business icons, celebrities and business quality entertainment for their special events.
David has a business background in Marketing, International Marketing, Promotion Management and Sales. He also believes in serving in his community and business associations and has been active on committees of various Chambers of Commerce, the International Association of Speakers Bureaus, the MI Society of Association Executives, Meeting Professionals International, MI Festivals and Events Association and Professional Speakers Associations. He has also served on various boards including, Davenport University, the Board of Directors for the Southern Tier World Trade Association, Local Councils of the Boy Scouts of America, and has been active in ecclesiastical leadership for over 30 years.