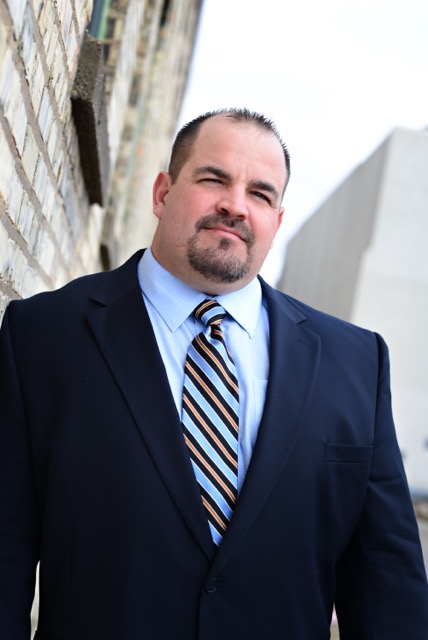 Topics:
Leadership
Adversity
Inspirational
Motivation
Conflict Resolution
Fitness
About Mike Benson
Mike is Team Captain and President of The Conquerors International Strength Team, a group of athletes who use feats of strength to captivate audiences worldwide. Mike has extensive experience teaching and motivating audiences in over 27 countries. Mike uses his own personal story combined with amazing demonstrations to teach and illustrate business principals and philosophies that will empower and equip them to overcome adversity in business and in life. Mike has worked with a wide variety of clients including: Florida Marlins (MLB), Public Schools, Israeli Defense Forces, Colombian Military, Non-Profits, Charities, Churches, Department of Corrections (8 states), Young Presidents Organization, and many more.
Mike is an engaging and powerful speaker who uses personal stories and humor that is guaranteed to keep audiences on the edge of their seats. Mike is also a certified John Maxwell Speaker, Trainer, and Coach and member of the Founders Circle.
Leadership
Learn the 21 Irrefutable Laws of Leadership and how to effectively raise the lid on your leadership ability because as John Maxwell puts it "Everything rises and falls on leadership." You will also learn how to lead the most important person…yourself! Learn the essential character traits every leader must have in order to lead in their business and personal life.
Adversity
Mike has experienced adversity from drugs, to 11 years in prison, to having a stroke in 2013. Learn how to turn life losses into stepping stones to a successful future as Mike says "Never let your past dictate your future." You will learn what to do when you fail or loose to keep moving forward toward a fulfilling and successful life filled with purpose and vision.
Inspirational
You will not only be inspired by Mikes personal story of overcoming life's challenges but also learn how to inspire yourself and others as you step out of ordinary into an extraordinary life filled with possibilities. Awaken creativity in yourself and others and learn one of Mikes favorite life principals " Life begins at the end of your comfort zone."
Motivation
Learn how to create and cast vision to your staff and coworkers. Learn how to give your staff a motive for working with excellence by showing them not only what they are working for, but also what they are working toward. As Mike likes to say "Anyone can steer a ship but it takes a person of vision to chart the course."
Conflict Resolution
Learn the verbal  de escalation skills necessary when dealing with upset or hostile people to effectively turn enemies into allies. Also learn the pre-contact indicators that will let you know when someone is about to go beyond verbal conflict and what to do to keep yourself and others safe.
Fitness
As a professional Strength Athlete who began his journey of fitness at the age of 9 Mike knows how to get people into shape. Learn nutrition and how to optimize it for peak performance. Learn how to create a corporate culture of health and fitness. Learn the steps it takes to set and reach your fitness goals.